Services
Holistic Natural Healing and Nutritional Disciplines
Our private medical clinic offers the widest possible range of general medical solutions for as wide a slate of patients' cases as possible… We've got a lengthy, trustworthy and patients-proven expertise in all the main fields of a General Medical Practice out there!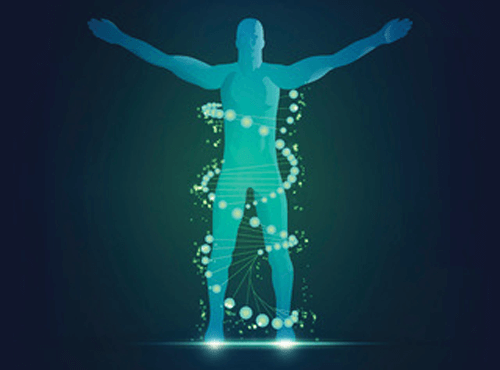 Functional Medicine
Functional medicine integrates traditional medical practices with natural medicine, "alternative" or "integrative", creating a focus on prevention through nutrition, diet, and exercise.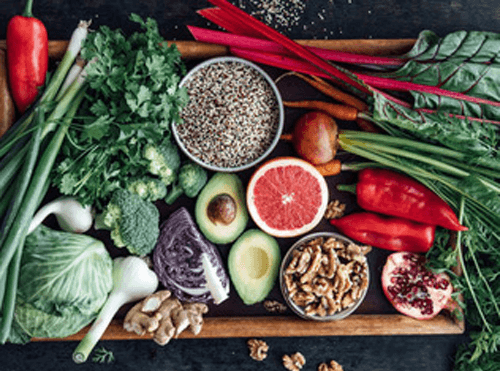 Clinical
Nutrition
Clinical nutrition is vital for the management of patient health for both disease prevention and treatment. Diagnosis through hormone, allergy and toxic metal testing are typically utilized.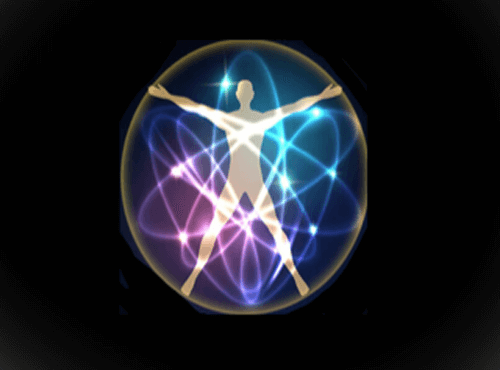 Applied Kinesiology
The applied kinesiology diagnostic system is based upon body balance of the three major factors of health (chemical, neurological and structural) and their viscerosomatic muscle relationship.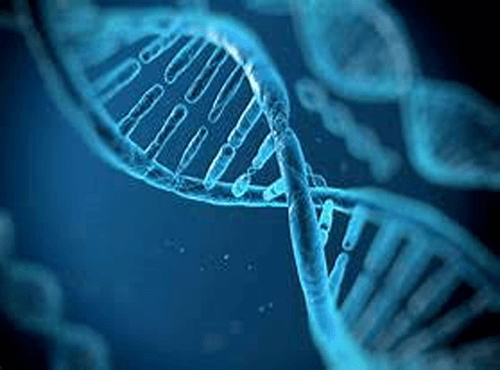 Genetic
Testing
Genetic testing identifies changes in chromosomes, genes, or proteins. Specific genetic variants have been linked to mood disorders which can be treated with nutritional supplement programs.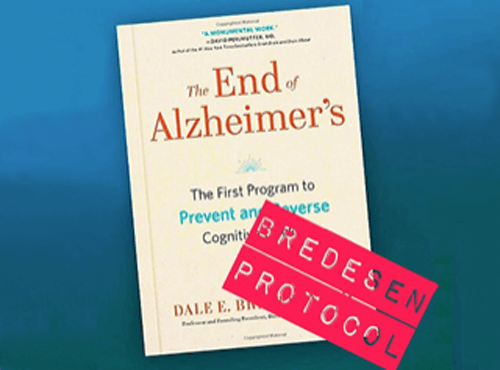 Bredesen
Protocol
Dr. Dixon of the Natural Medicine Group is Bredesen Protocol certified and uses multiple therapeutic strategies to address specific health issues that contribute to Alzheimer's Disease (AD).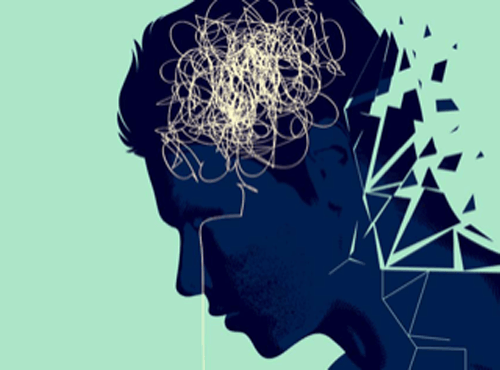 Anxiety, Stress & Depression
Today's teens and young adults are increasingly susceptible to anxiety, stress and depression. The high school years are an ideal time to give students the tools to gain control of these symptoms.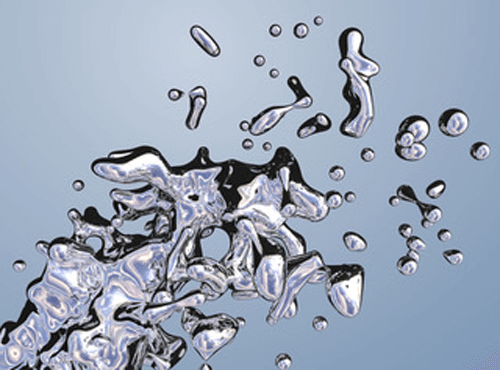 Heavy Metal Detoxification
Heavy metals accumulate in the body building and cause numerous health impacting every major organ in the body. Heavy metal chelation therapy is the preferred detoxification solution.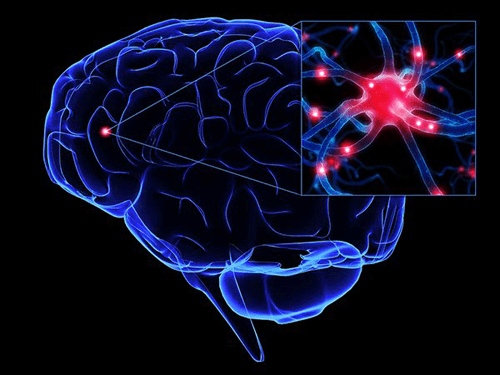 QEEG Brain Mapping
QEEG brain mapping is the state-of-the-art diagnostic tool to evaluate brain function, and to track the changes in brain function due to various interventions such as neurofeedback or medication.