---
Functional Medicine Solutions
Dr. John R. Dixon, Institute of Functional Medicine Certified Practitioner, and the Natural Medicine Group's founder, offers a holistic approach to wellness through functional medicine. We find the root cause of your health problems and tailor a functional medicine solution just for you. Functional medicine solutions combine many different natural healing techniques and nutritional disciplines to address the individual needs of his patients. This approach is a personalized approach to pain relief and wellness care without resorting to addictive opioids.
As a Functional Medicine certified practitioner with over 40 years of private practice experience, let me help you! We offer online, consultative services.
---
Dr. Dixon's consultative services are now available exclusively online through our telehealth portal website. What is telehealth? Telehealth encompasses a broad variety of technologies and tactics to deliver virtual medical, health, and education services.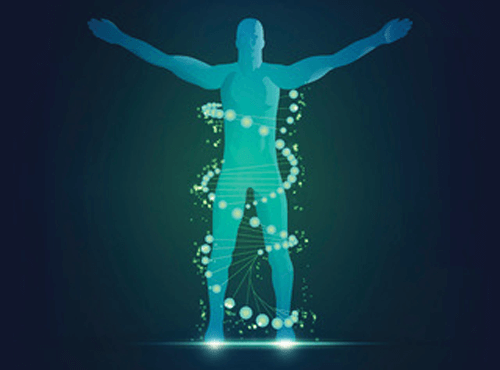 Functional Medicine
Functional medicine integrates traditional medical practices with natural medicine, "alternative" or "integrative", creating a focus on prevention through nutrition, diet, and exercise.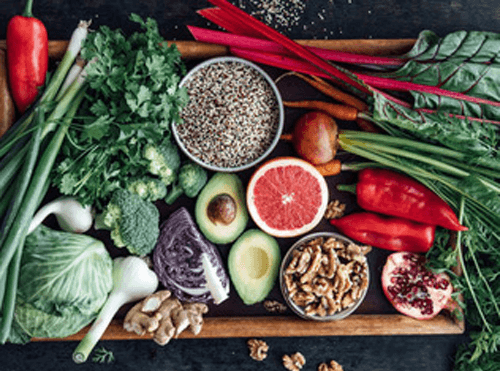 Clinical
Nutrition
Clinical nutrition is vital for the management of patient health for both disease prevention and treatment. Diagnosis through hormone, allergy and toxic metal testing are typically utilized.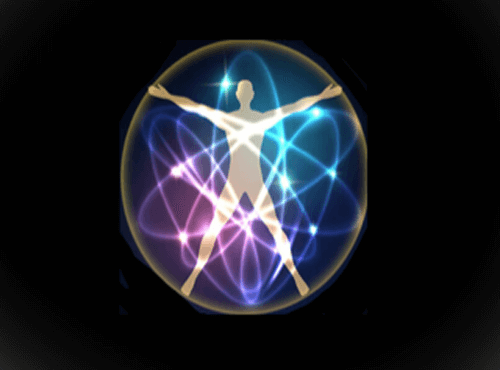 Applied Kinesiology
The applied kinesiology diagnostic system is based upon body balance of the three major factors of health (chemical, neurological and structural) and their viscerosomatic muscle relationship.
I recently visited Dr Dixon for complete exams for hormone issues, bloodwork, and a gene study. As the information became available, he personally contacted me with results and a comprehensive plan. He spends time with each patient and explains everything! Thanks Dr. D!
Amy D. - Boulder, CO
Dr Dixon and his entire team are incredible. After diagnosed with anxiety and adrenal fatigue. They were able to restore all my numbers to almost 100% within 8 months. 🙂 This doctor is there for you all the time and you can even reach him in the weekends through his email. He is so committed and carrying to his patients, I would recommend him and his team to anyone I know. This is a very special place if your are looking for a holistic natural medicine.
Rob Z. - La Quinta, CA
He and his staff are outstanding. Dr. Dixon took the time to explain the nature of my discomfort and then applied the correct therapy to resolve the pain. Dr. Dixon truly cares about his patients and takes the time to ensure they understand the nature of their injury or discomfort and he sets reasonable time lines for recovery. Keep up the good work Dr. Dixon!!!
Ken R. - Palm Desert, CA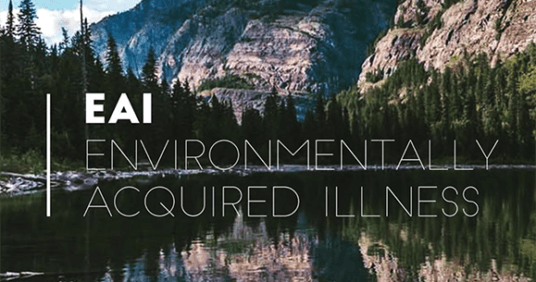 Last weekend I participated on The inaugural ISEAI Conference, "Healing Complex Patients in a Toxic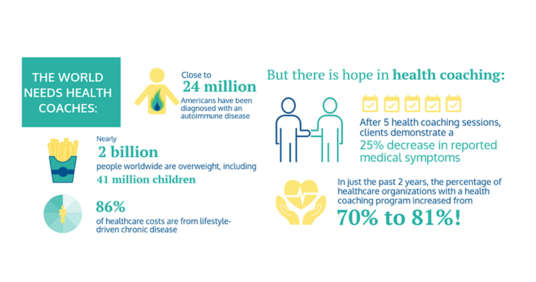 Functional Medicine health coaches can help bridge the gap between what patients know they need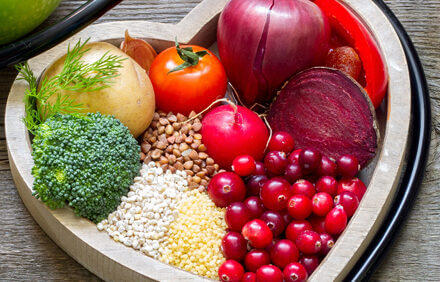 Treatment of chronic disease is at the forefront of the healthcare crisis that threatens to
---